WHY FLEAS LOVE OUR CATS AND DOGS!
Your pet's coat is a great place to hide. Fleas can be hard to detect as they move so quickly. It's often easier to spot the black grit, or flea dirt, that they leave behind rather than the fleas themselves.

CONTROLLING PARALYSIS TICKS
Ticks, especially paralysis ticks, can be dangerous to our pets, so prevention is the best approach.
Paralysis ticks have a hard body, are usually pale brown, and are about 2 to 4 mm long prior to feeding. When an adult tick feeds on your pet's blood, it increases in size dramatically, up to 14 mm long!

NOT SO FUN FACTS TO SHARE
95% of the flea problem is in your pet's home environment as eggs, larvae and pupae!
In sensitive dogs and cats, fleas can also trigger an allergic condition called flea allergy dermatitis (FAD), a skin disease that is intensely itchy and can result in hair loss and lead to infections and sores on the skin.

Pet Wellness Information at your finger tips
Image

Image

Pet Care & Hygiene Checklist
Image

Image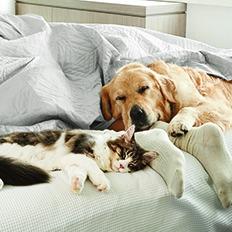 Your Pet's Bedding - Keep it Clean!
Image

Image

Image

Image

Settling Your Puppy Into Family Life
Image

Image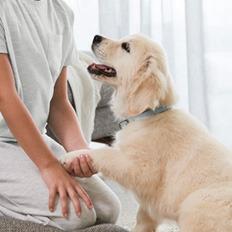 Image

Image

Why Should I Vaccinate My Puppy?
Image

Image

Dog Infectious Diseases In Australia