Two Paragraphs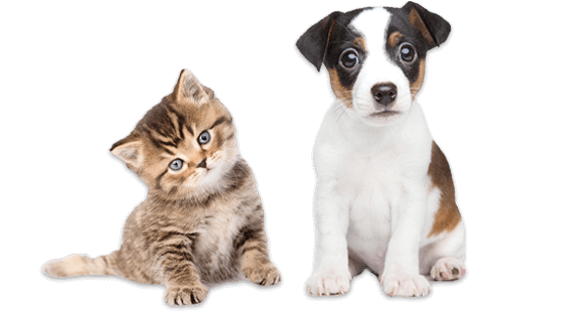 If you have any questions about FRONTLINE PLUS® or FRONTLINE® SPRAY please contact our Customer Care team.
Customer Care: 1800 808 691
Monday – Friday 9 am – 5 pm AEST

RESOURCES FOR THE DISCERNING PET OWNER
Make the most of life for you and your pet with helpful advice and tips. Here you'll find articles on pet care, advice from leading veterinarians and other experts, seasonal health tips and fun facts to help you make sure your pet lives a happy, healthy life.